"I am the light of the world. Whoever follows me will never walk in darkness,
but will have the light of life."

John 8:12
OUR MINISTRY
Welcome to the Children's Ministry of Lighthouse Kids. Children's Worship meets every Sunday at 11:15am at church.
You can also join the Children's Worship via Zoom on Sundays at 11:15am. Please contact Minister Pang at [email protected] for the Zoom information. Come join us at church or on Zoom for our Bible Stories and teachings of Jesus Christ on Sundays!
CHILDREN'S CHURCH
NURSERY (BIRTH – 23 MONTHS) INFANTS, CRAWLERS, WALKERS
Our desire is to staff our Nursery with loving and nurturing caregivers who's primary purpose is to provide a safe, clean, stimulating and fun environment for infants, crawlers, and walkers.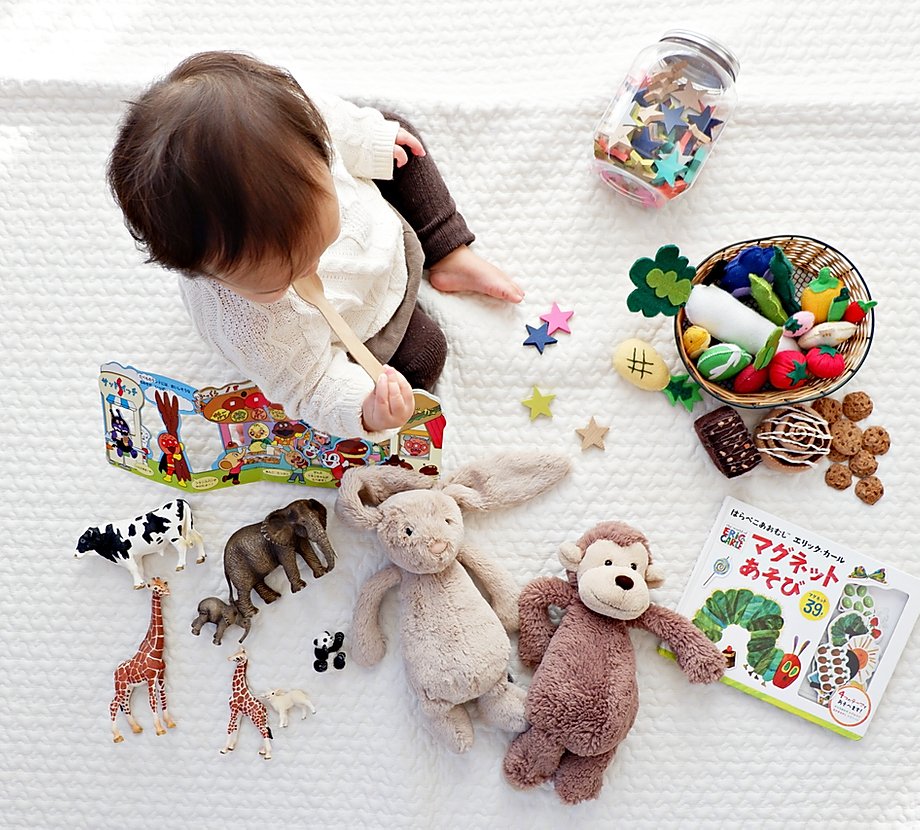 EARLY CHILDHOOD AGES 2-5 YEARS
Children in this age group learn best through "hands-on" experience. With a dynamic and structured activity time, worship and Bible lesson, our time with the kids include crafts and snacks. Our desire is for children to receive the planting of the seed of Jesus Christ so that their hearts would grow to know and love Jesus more and more!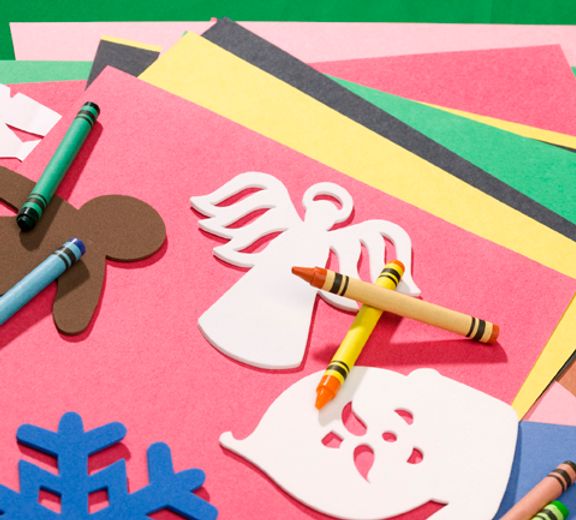 LATE CHILDHOOD GRADES 1-6
Creative and relevant curriculum is used to teach these growing kids the biblical truth in a fun and applicable way. The kids in Grades 1-6 begin their time with worship, an activity and prayer. We separate our age groups to meet the learning levels of each grade level. Our desire is for kids to leave knowing that they are loved and nurtured.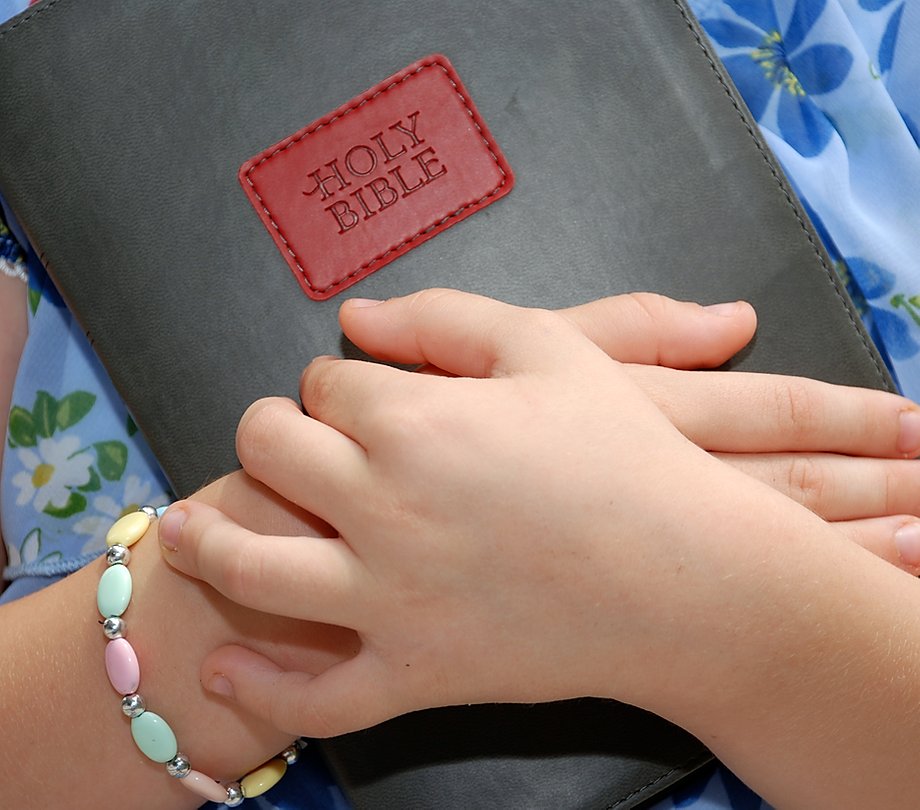 CHILDREN'S MINISTRY LIGHTHOUSE KIDS VOLUNTEERS
If you love teaching God's Word to kids and to see them grow in their excitement and wonderment of Jesus Christ, you are at the right place! Here at Lighthouse Kids we have many serving opportunities! From worship, to media, to small group leading, to checking in and serving snacks. There is a wide range of ways to serve our Lord in Children's Ministry.
For more information on our Children's Ministry or how you can volunteer, please contact the Children's Minister: [email protected]